Tell them you've got Girdwood & Williams
If you find yourself injured, accused, or disabled, don't go it alone.
Contact Us
Our Services
We offer comprehensive legal representation at our office in Wilmington, North Carolina. Our personal injury and accident attorneys can help secure the compensation that you deserve if you've been injured due to another party's negligence. We can also help ensure that your rights are protected in cases involving Workers' Compensation and Social Security Disability law. Although we offer legal representation in many different areas of law, we provide the same compassionate, experienced counsel regardless of the type of case. Our practice areas include:
We understand that bad things happen to good people. That is why our personal injury attorneys and accident lawyers are committed to providing our clients from New Hanover, Brunswick, Sampson, Bladen, Columbus, Pender, Robeson, Duplin, Onslow and all southeastern North Carolina counties with the thorough and aggressive representation that they deserve.
We pride ourselves on excellent customer service. You will meet with attorney Girdwood or Williams on Day One. We listen to our clients carefully and use our experience and knowledge to assess each situation to determine the best manner to proceed. We leave no stone unturned in our research and case preparation. As we pursue your case to the most favorable outcome possible, we will help you understand all the options that are available to you. We are proud to provide trusted counsel and compassionate support during your tough time.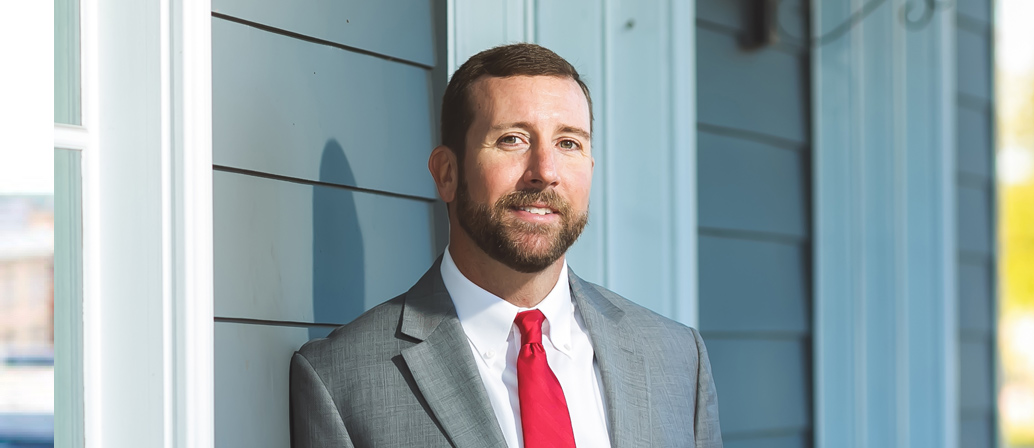 R. Scott Girdwood
Scott Girdwood was born and raised in Fayetteville, North Carolina, where he graduated from Terry Sanford High School. From a young age, Scott knew … Read More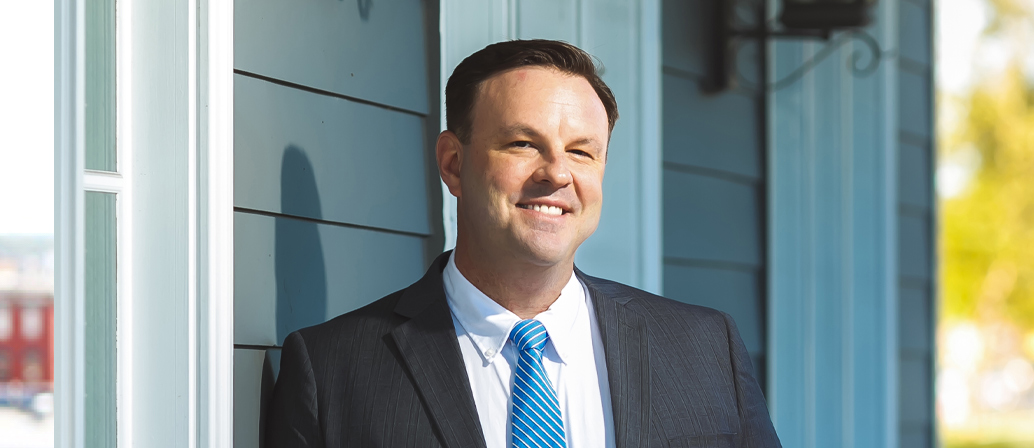 Benjamin D. Williams
Ben Williams was born and raised in Charlotte, North Carolina, where he graduated from Myers Park High School. Ben began his legal career in 2003 representing … Read More
If you are in the Wilmington, NC area and have been the victim of an accident, whether it was in the workplace, from a dog bite, medical malpractice, another driver's negligence, or other personal injury situations, we can help. Our personal injury attorneys have the knowledge and experience needed to help fight for you. We will build a strong case for you and help you get the compensation you are entitled to.
We invite you to discuss your case at our Wilmington, North Carolina office with one of our experienced personal injury and criminal defense attorneys. Our lawyers have helped individuals from New Hanover County and throughout the state in many different types of cases. Contact Girdwood & Williams today for a free consultation.
Years Combined Legal Experience
Personal Injury Cases Settled
Workers' Comp Clients Represented
Get On the Winning Team: Talk to Us